Regular & Upcoming Events
We are always busy booking new entertainment and coming up with events to host for your pleasure.
Please visit us often to see what's happening weekly and monthly!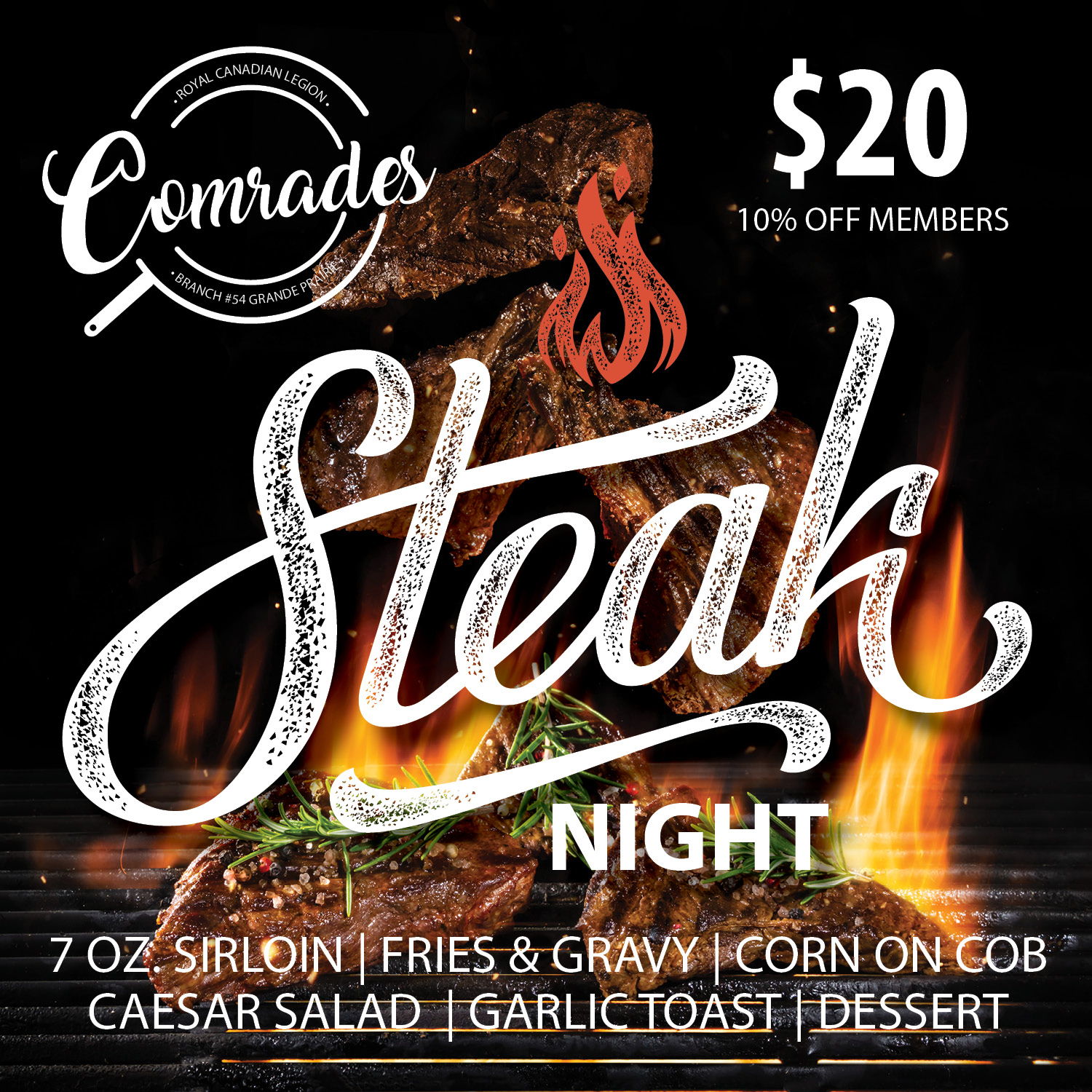 STEAK NIGHT
Friday September 10th | 5-7PM
7oz. Sirloin, Fries & Gravy, Corn on Cob,
Caesar Salad, Garlic Toast, Dessert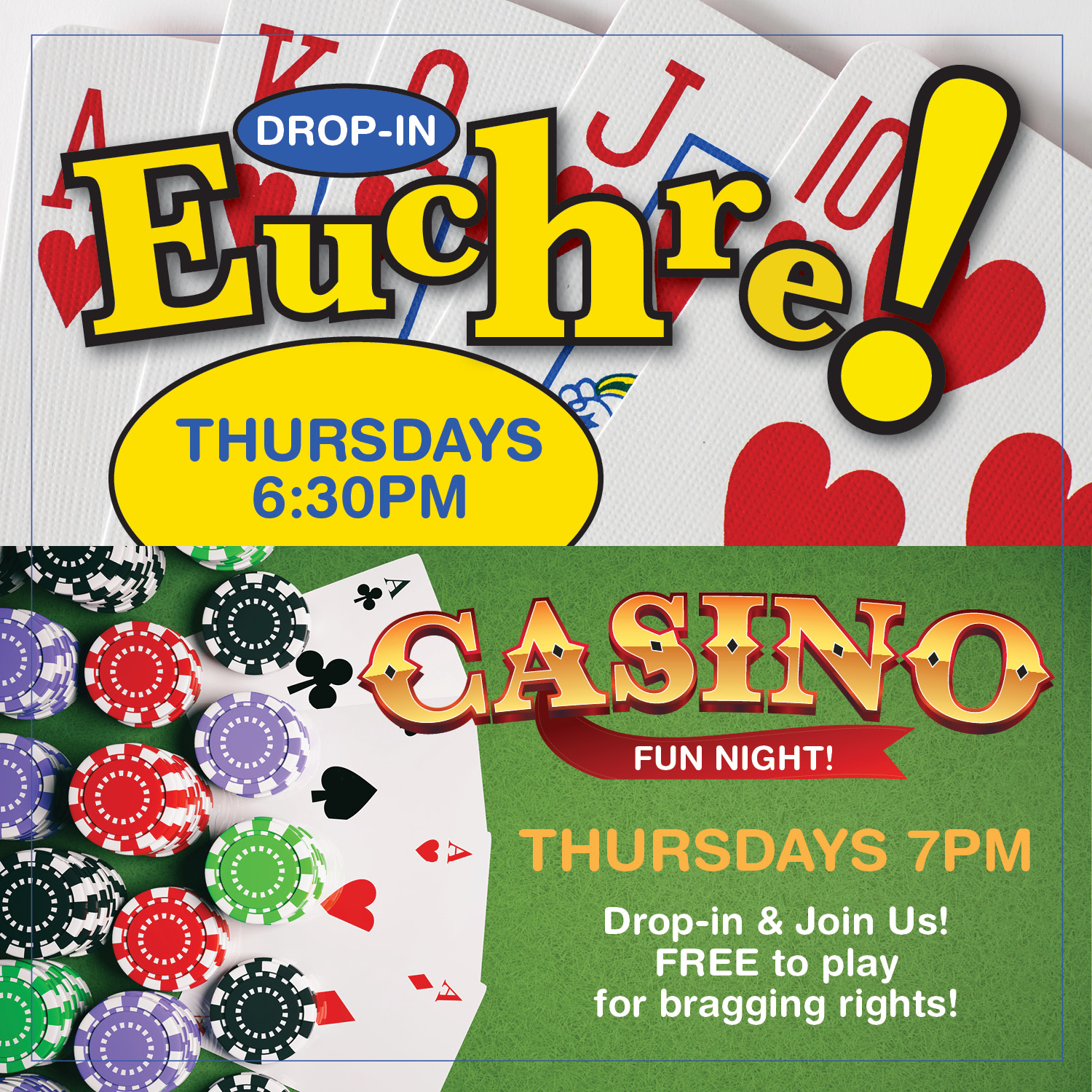 DROP-IN EUCHRE
& CASINO FUN NIGHT
Thursdays!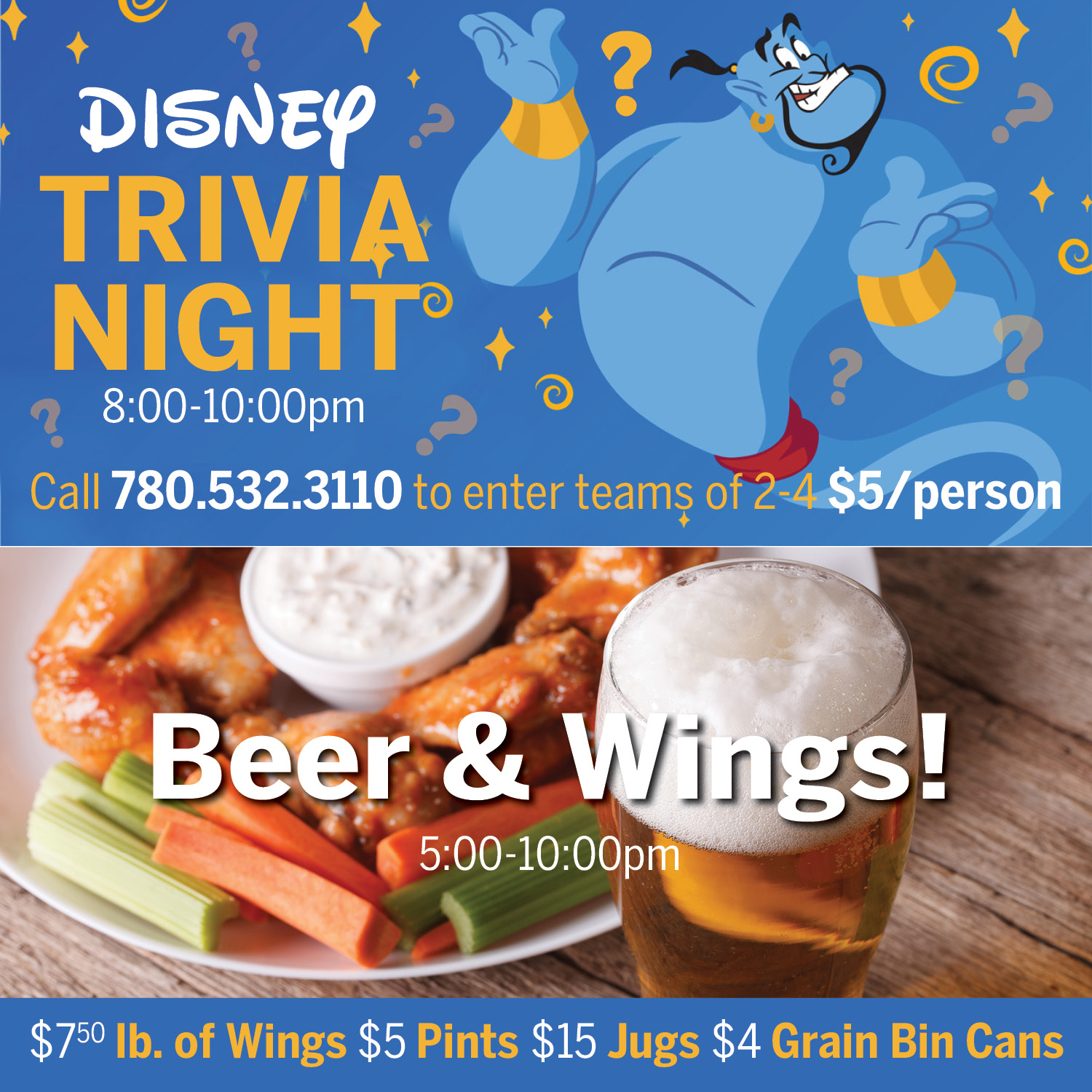 TRIVIA NIGHT/BEER & WING NIGHT
Category: DISNEY
September 11th | 5:00-10:00pm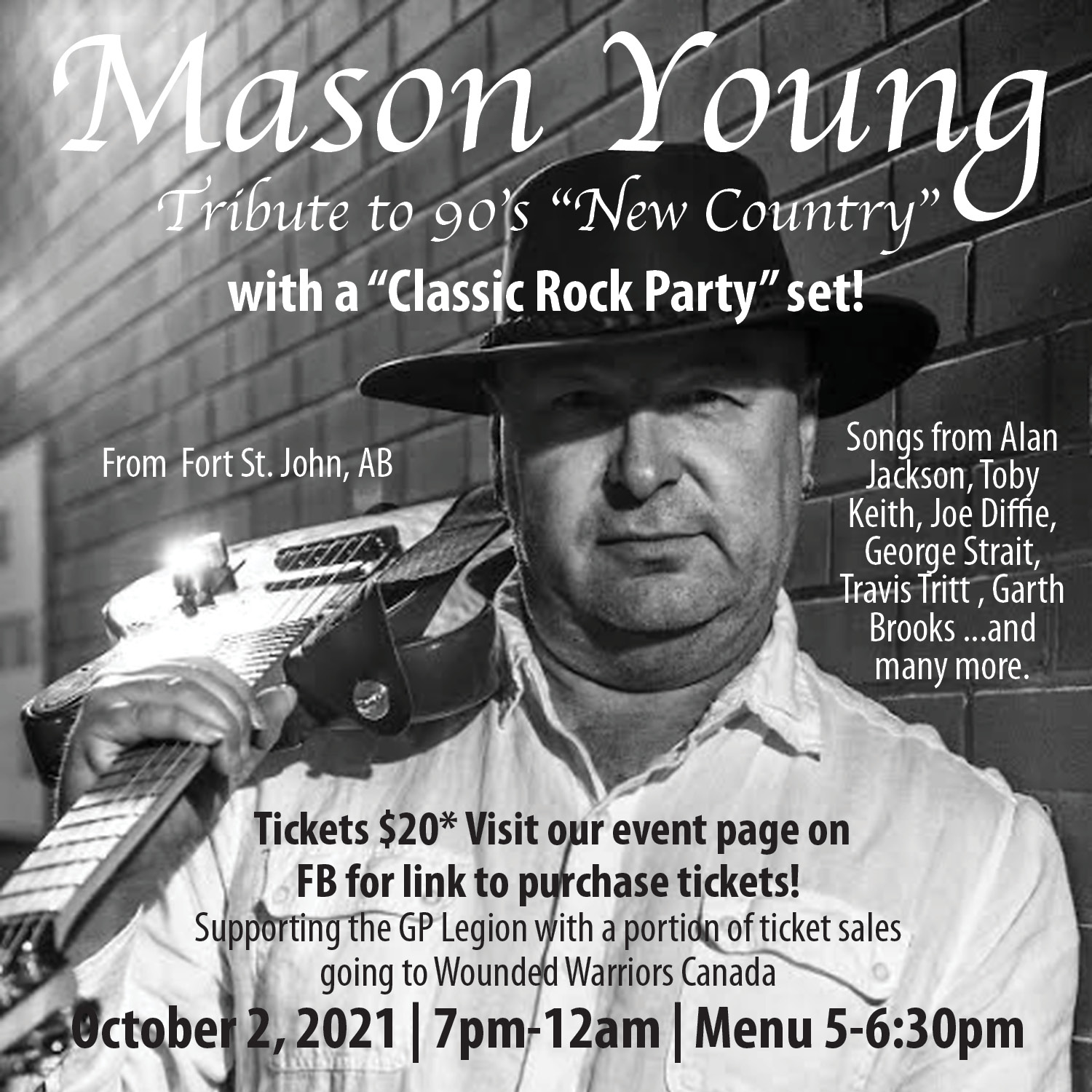 MASON YOUNG'S GONE COUNTRY!
October 2nd | 7:00PM-Midnight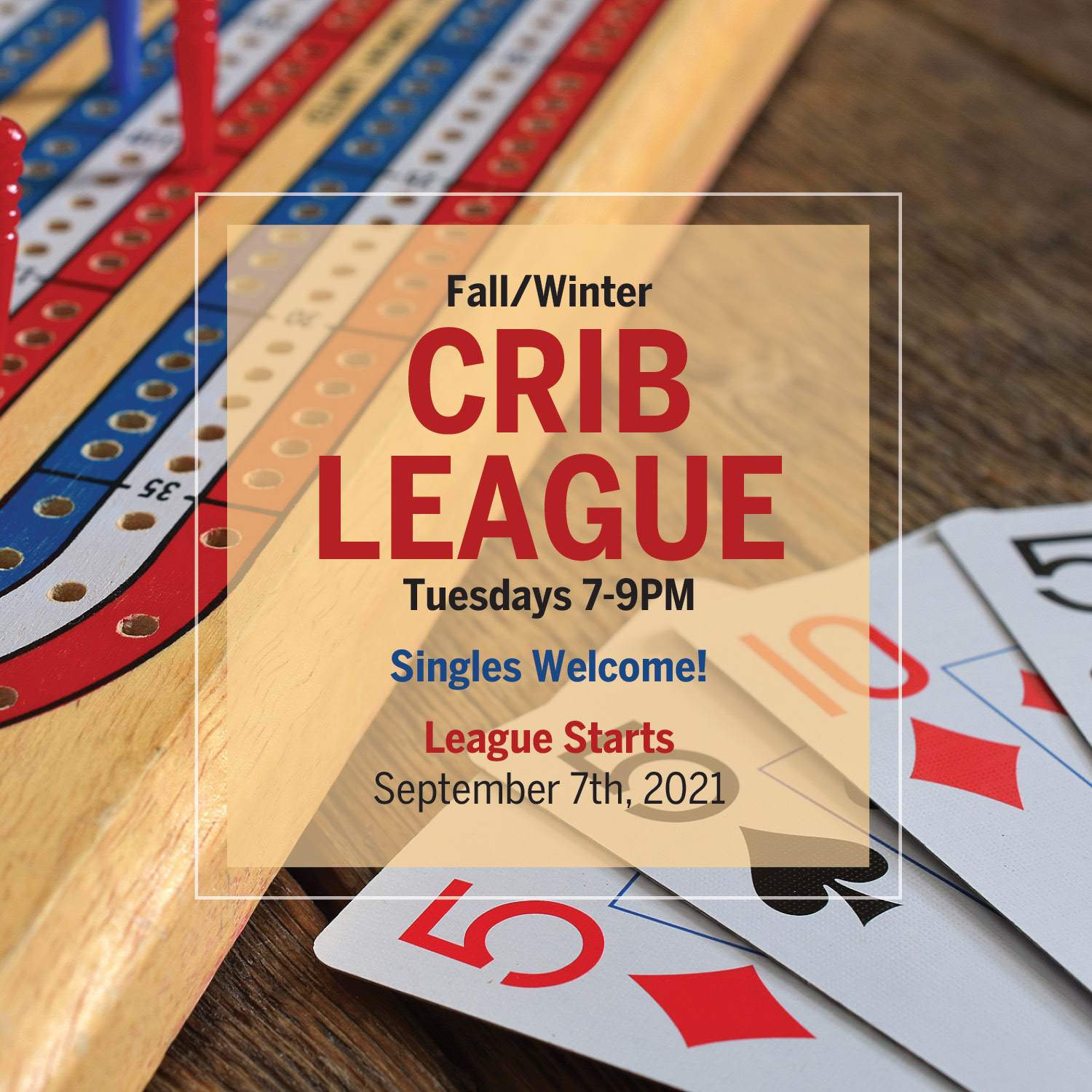 CRIB LEAGUE
Tuesdays | 7:00-9:00pm
Starting September 7th, 2021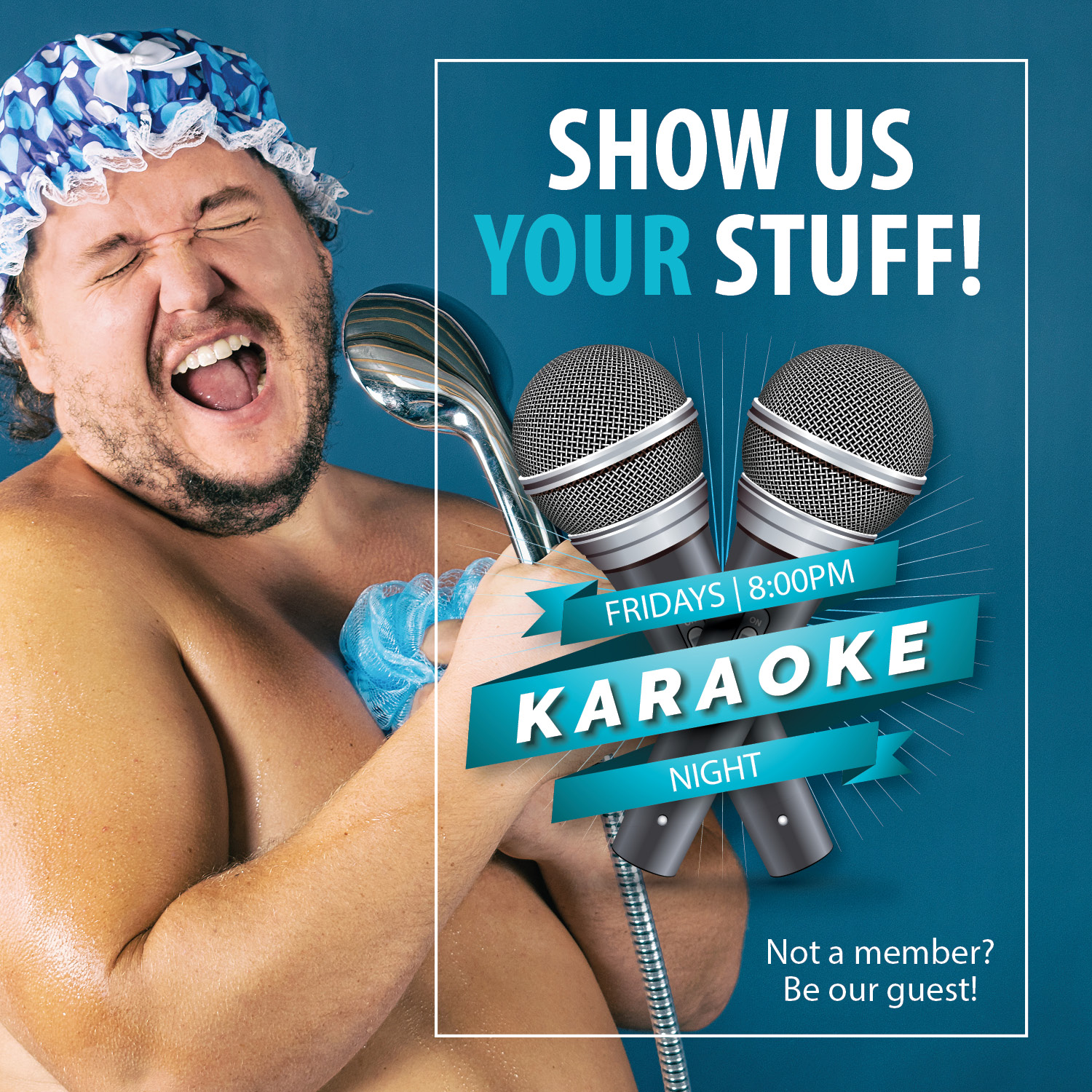 KARAOKE
Friday 8:00PM-Midnight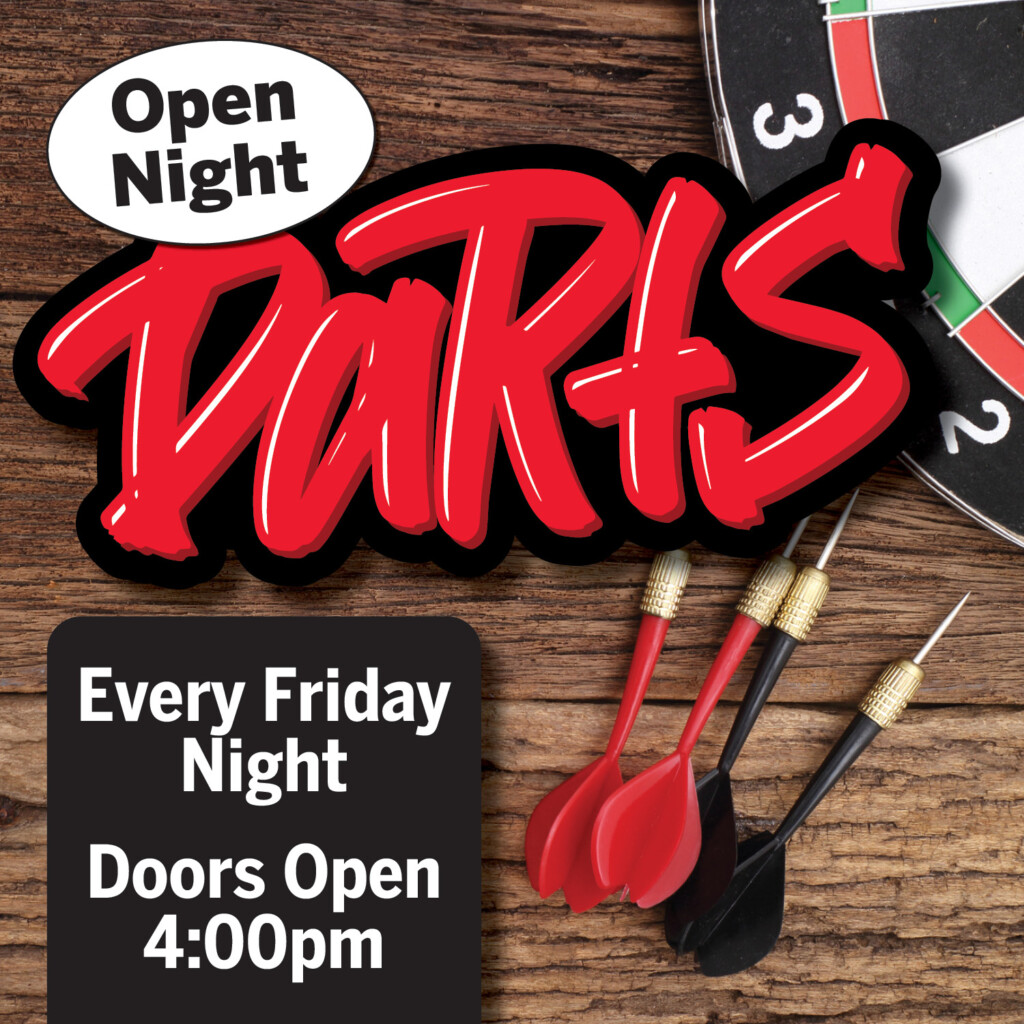 OPEN NIGHT DARTS
Fridays Doors Open at 4:00pm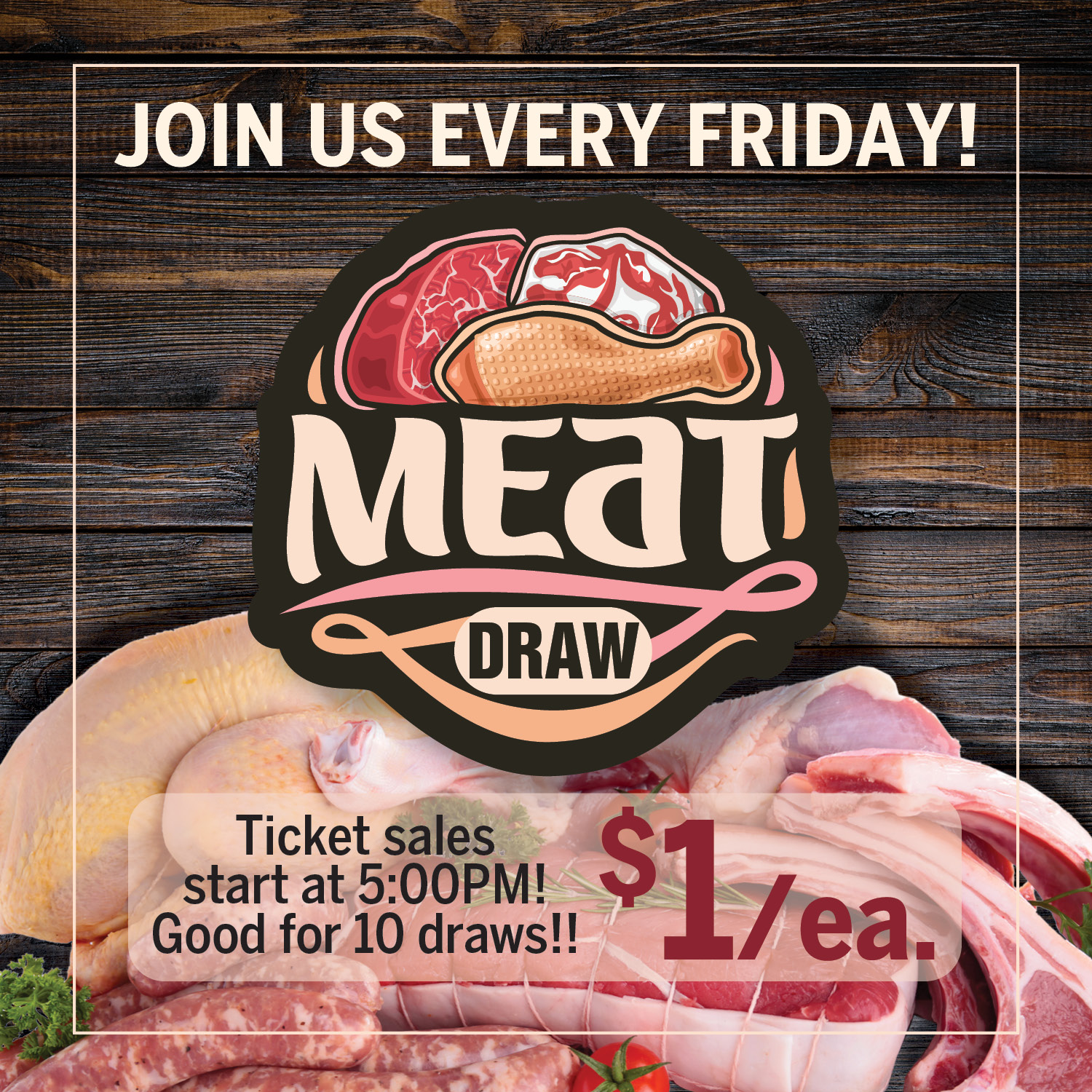 MEAT DRAW
Fridays 5:00-7:00PM
Ticket Sales begin at 5:30