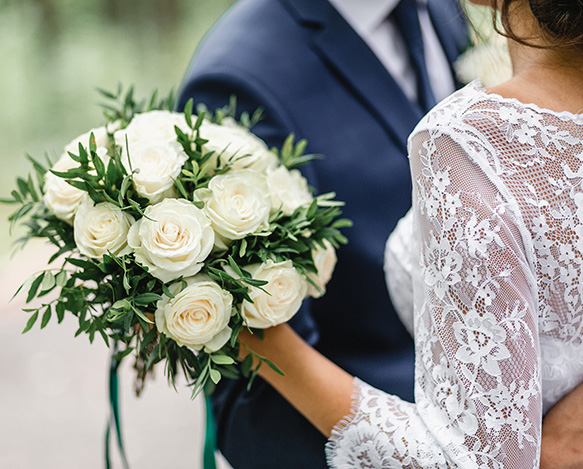 Lancaster Hall & Ortona Lounge
The Grande Prairie Legion is a great place to host your events such as weddings and Christmas parties. With a brand new kitchen and a great team creating delicious meals, we are ready to serve you!
Our Lancaster Room is available on a rental basis and with a variety of seating options, we are able to house an average of 200 people.
Book now, dates fill up quickly!
We Help You Turn Memorable Into Unforgettable
Bring your own decorations or we can decorate for you!
Learn More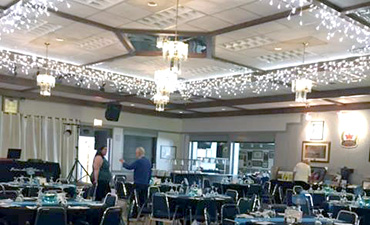 3-10 Hours
1-50 People $300.00
51-100 People $500.00
100+ People $700.00
read more