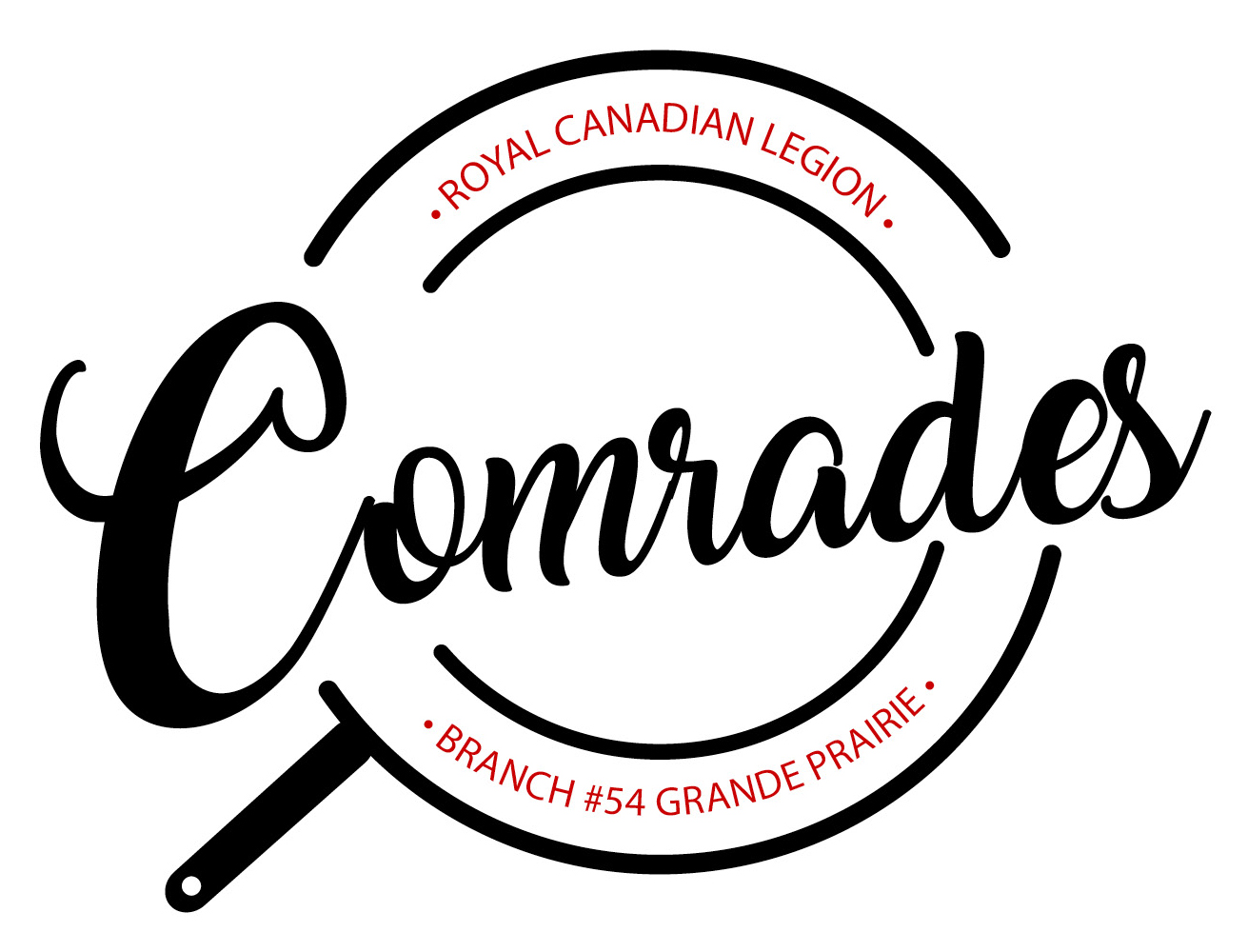 JOIN US FOR LUNCH OR DINNER!
Since February 2019 Rob Darke has been working hard to feed you a meal that you will surely tell your friends about!
He serves the best ribs in town, complimented on more than one occasion to be, "Better than the Sawmill"! And, we all know a burger is a burger, is a burger but hands down "Robbie D" makes the best burger in town! If you don't believe us, stop in and try one!
As it takes time to get the word out, we've had to not only reduce our hours but we've had to minimize the menu as well. For now we are open Wednesdays for our weekly lunch special from 11:30am-1:30pm, as well as Thursdays for a Dinner Special from 5:00pm-7:00pm, and Friday Night Buffet from 5:00pm-7:00pm. On event nights we will serve a special of our choice so you can enjoy a bite to eat before the show or event you have joined us for.
We'd love to serve you more often so please, HELP US SPREAD THE WORD!!