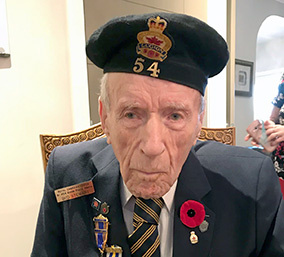 Formerly of Bezanson and Grande Prairie, passed away in Edmonton on March 3, 2019 at the age of 100 years.
A celebration of his life will be held at the Grande Prairie Legion on May 11th, 2019 from 10:30-1:30.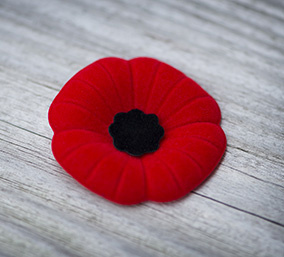 Alf Johansen passed away on May 29th, 2018. A celebration of life was held on June 8th, 2018 at the Bear Creek Funeral Home.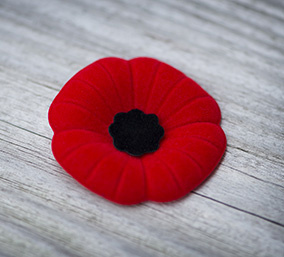 John Watkins passed away on March 29th, 2018. There was a service held at the Legion on May 12th, 2018.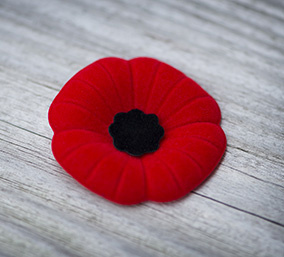 William Gorrie passed away on March 4th, 2018. A service was held at the Legion on April 28th, 2018 with a small lunch by our Ladies Auxiliary.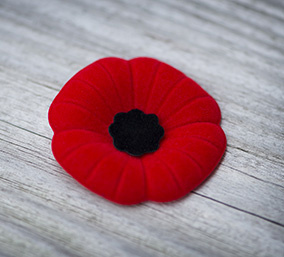 Cyril Nolan had passed away on October 26th, 2017. A service was held at the Legion on November 7th, 2017.